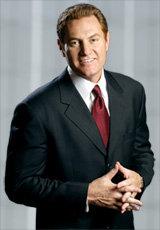 Darren Hardy, publisher of SUCCESS Magazine, recently interviewed Stephen Woessner, CEO of Predictive ROI about the 8 Money Draining Mistakes that cause most business websites to leak serious money everyday.? And how to fix them.
Darren and Stephen also discussed the 8 Money Making Opportunities that increase return on investment online by 200 to 500% or more in 12-months or less. And how to apply them.
If you haven't watched the interview, you can find it here.
Be sure to have your journal and pen ready when you watch the video interview with Darren. I shared some awesome stuff directly out of our patent-pending Predictive ROI Method.
Several days before the interview, I was in Orlando at The Ritz-Carlton doing some prep work for Predictive ROI LIVE. While there, I recorded 3 mini-classes on how a business owner can immediately fix the Money Draining Mistakes and apply the Money Making Opportunities. Awesome!
Why did I do this?
Because I know Darren very well…and he is a big fan of screaming cool give aways and
freely sharing expertise so lots of people can benefit, grow, and succeed.
So I was not surprised when Darren put me on the spot during our interview and asked if there was anything else I could give away to those watching our interview.
Something 100 percent free and full of valuable step-by-step instruction.
I agreed to share our 3-part video training series that I had just produced in Orlando plus?
Our Predictive Keyword Selection Quick Start Guide.
Here they are. And they are rock solid awesome!
DOWNLOAD FREE THREE-PART VIDEO TRAINING SERIES
Based on over 20 years of research, analysis, and application.
Learn how to fix the mistakes – and in doing so – you will expand website traffic, accelerate lead gen, and increase ROI by 200 to 500%.
Included Videos in Series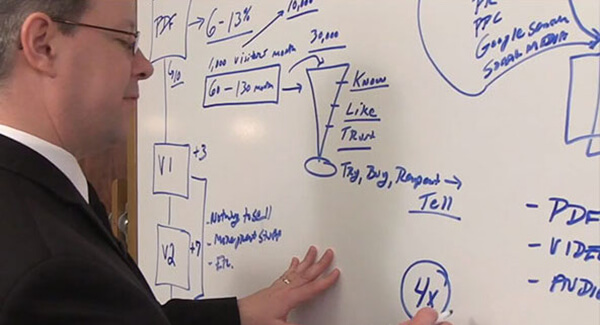 Money Draining Mistake #1
Lack of Baselines and S.M.A.R.T. Predictives: learn what baseline data you need in order to identify the revenue you are currently missing online. And then the step-by-step goal setting technique I learned directly from my friend and mentor, Darren Hardy. Get ready — huge ROI.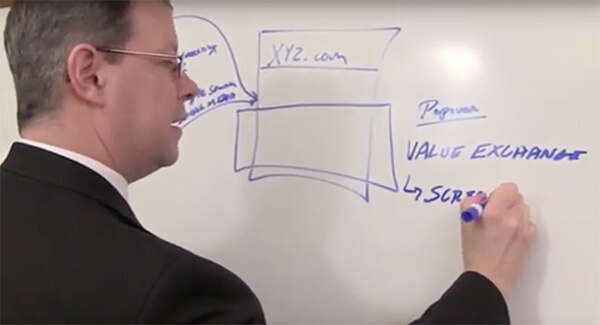 Money Draining Mistake #2 & #3
Lack of Distinction and High Bounce Rate: learn how to make 3 simple adjustments that will increase your revenue by 42 percent simply because you fixed your site's bounce rate. Any business owner can follow these 3 steps — no technical skills required.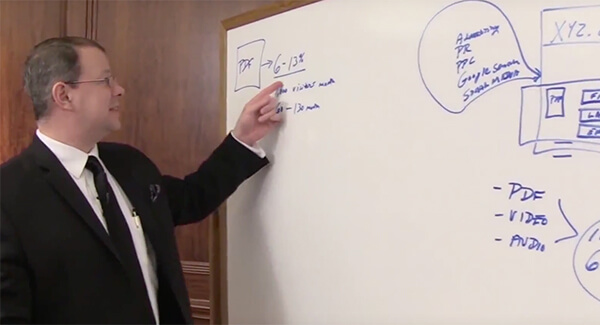 Money Making Opportunities #2 and #3
Build Your List and Create Well-prepared Prospects: learn how to rapidly grow the size of your email list, and at the same time, how to share the right amount of expertise via your own Know-Like-Trust funnel so you can generate immediate conversions for your product or service.