Monthly Archives
---
You are currently viewing all posts published on September 2017
Here Are The 5 Steps You Need To Build a Platform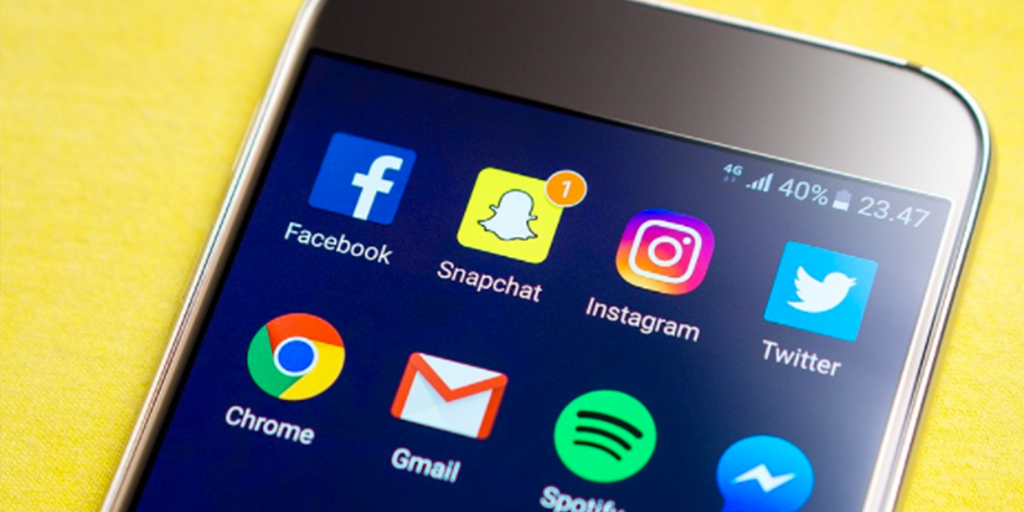 In today's world, if you want to build a rockin' awesome platform that creates distinction for you in your marketplace or industry, you and your team need a long-term strategy. No matter what the tech is — it doesn't matter if you create a podcast, an awesome YouTube channel, an insightful blog as a resource ...
Read more
How to Monetize Your Podcast and Grow Your Business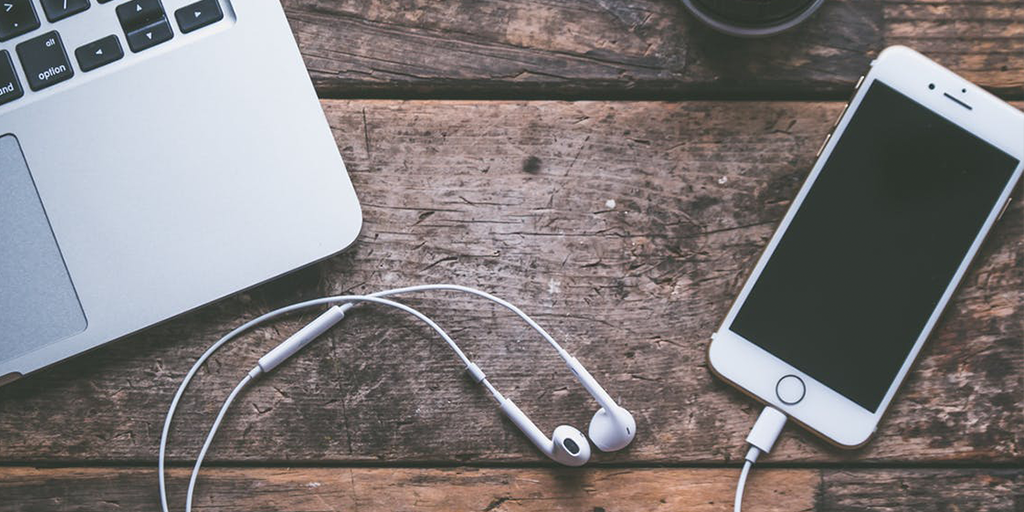 Today we will share several practical and tactical strategies you can take and apply that will help you monetize your podcast — which is a trendy way to say — "How your podcast will generate revenue" — or grow revenue for your business. Here's the reality…when it comes to generating revenue for your business as ...
Read more